Access to Urology Care in Kealakekua
In partnership with Ali'i Health Center, we are excited to provide our West Hawaii Island community with urology care and services. Dr. Jeffrey Palmgren and Dr. Jason provide our community with progressive and innovative care in the field of urology. The urology specialty provides diagnosis and treatment of various urinary tract and male reproductive system diseases.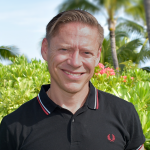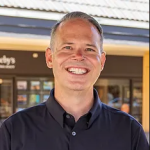 Our board-certified urology specialists can treat a variety of diseases and conditions, including:
Urinary disease
Male Reproductive Conditions
Urologic cancers
Kidney stones
Bladders disorders
Prostate cancers
and many more!
Click here to read about the progressive surgical work of Dr. Palmgren and Dr. Durbin.
Ask your primary care provider to send in a referral to Ali'i Health Center to see our urology specialists.
Contact 808-747-8321.