Aloha and welcome,

On Friday, November 4th, a flooring project began on KCH's basement level. Flooring will be replaced in all common corridors on the hospital's basement level and first floor. 
This project will take approximately two months. It will be rolled out in separate construction phases in order to avoid closing access to any one area or department.
Thank you for your cooperation and understanding as we continue to improve our hospital.
To view the flooring project sketch for construction phases and schedule, or right-click and choose 'Save Link as Floor-Plan2' to down load.
---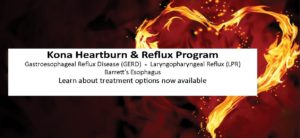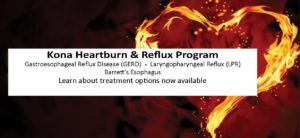 ---
Statement of Non-Discrimination
Hawaii Health Systems Corporation, its Regions and Facilities comply with applicable Federal, State and Local civil rights laws and rules and do not discriminate on the basis of race, color, ancestry, national origin, religion, age, disability, sex, sexual orientation, or marital status.
Click here to see a full Notice of Non-Discrimination
---
Language Access Services