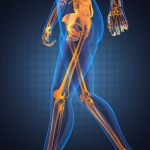 The Total Joint Replacement Program at Kona Community Hospital and Ali`i Health Center was developed to provide surgical options for relief of hip and knee pain from arthritis, joint disorders or injury. Our treatment options include:
Hip and Knee Joint Preservation
Joint Replacement of the Hip and Knee
Minimally Invasive Unicompartmental Knee Replacement Surgery
Surgical Revision of the Hip and Knee
CONTACT US
for information, or to schedule an appointment at:
(808) 747-8321
(Option #4)
The Total Joint Replacement Program is a team-oriented program offering individualized patient care to ensure the best results for each patient. Your care team includes Fellowship, trained Orthopedic Surgeon, Dr. Alexander Rosenstein, and the Kona Community Hospital orthopedic surgical team, Nurses, Case Managers, Hospitalists and Rehab Therapists. As a member of the team, each patient is an active care partner.
---
Dr. Alexander Rosenstein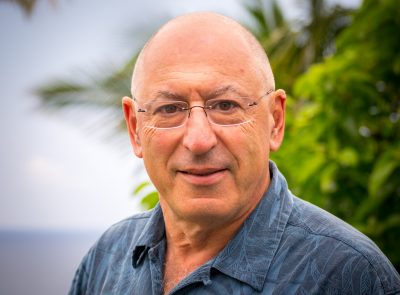 Dr. Alexander Rosenstein graduated from the University of Minnesota with a combined degree in Engineering and Biology and earned an MD from the same institution. He obtained his Orthopaedic Surgery training at the University of California, San Diego.  He was awarded the Girdlestone Fellowship and completed his Adult Reconstruction/Joint Replacement fellowship at Oxford University, England.
Dr. Rosenstein has designed orthopedic implants and instruments, has been awarded U.S. and Canadian patents. He also authored numerous scientific articles and a book for patients about Arthritis.
Dr. Rosenstein is board certified by the American Board of Orthopaedic Surgery
---

Considering hip or knee joint replacement?
Use these resources to supplement discussions with your surgeon