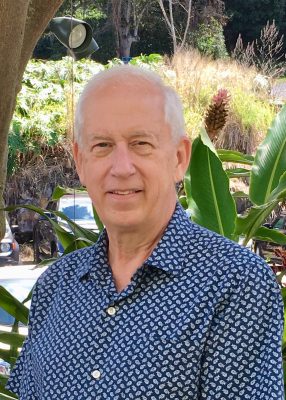 On April 3, 2020, the HHSC West Hawaii Region Board of Directors named Jay Kreuzer into the role of Acting CEO of the West Hawaii region, which includes Kona Community Hospital and Kohala Hospital.
The Board decision was made in order for then-Acting CEO, Linda Rosen, MD to return to her full time position as CEO at the HHSC corporate office on `Oahu.
Frank Sayre, DDS and West Hawaii Region Board Chair said the decision to have Kreuzer step into the Acting CEO role provides seamless coverage for the Region, which is crucial during the current situation with the COVID-19 pandemic.
Sayre said, "We're very appreciative of Dr. Rosen's leadership and guidance over the past several weeks, but understand her need to get back to her full time responsibilities."