Morbid Obesity is a complex disease and solution options are confusing. The Kona Metabolic & Bariatric Program team offers a comprehensive weight loss program including medically managed and surgical weight loss options.  This collaboration between Kona Community Hospital and Ali`i Health Center offers weight management options previously unavailable on Hawaii Island.
Our team is here for you.  On island ~ all the time.
Contact Us: (808) 747-8321 Option #2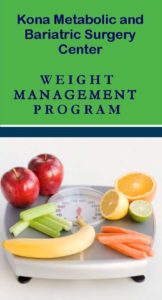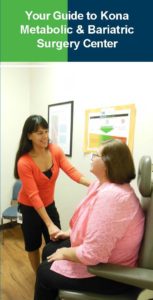 Physicians are on the medical staff of Kona Community Hospital, and are employed by Ali`i Health Center.